The Ministry of Corporate affairs (MCA) has been gearing up to have complete transparency on the private and public limited companies so as to benefit the investors and stake holders. This has brought in a serious regulatory requirements and responsibilities on the corporate world which cannot be handled without skilled professionals. Our Corporate Law Services includes:
Company Incorporation
Capital Structuring
Obtaining of Directors Identification Number (DIN)
Obtaining of Digital Signature
Drafting of Memorandum & Articles of Association
Preparation and filing of Statutory forms
Obtaining various approvals required from time to time
Filing of Annual returns
Preparation & Maintenance of Statutory Registers and other Secretarial services
Consultancy on various matters under the Companies Act
Formation of LLP
Drafting of LLP Agreements
Obtaining of DPIN (Designated Partner Identification Number).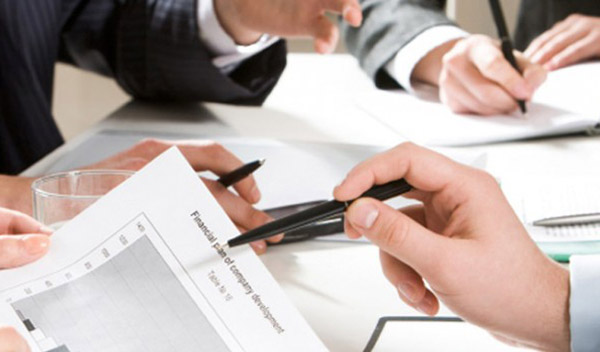 Copyright 2018 @Auditax. Theme by Mars Web